With its calm and relaxed atmosphere, San Antonio is well-known for being a laid-back city. It's home to many beautiful outdoor restaurants that are perfect for sipping a cold drink and lounging an afternoon away. Whether you're passing through the city for a few days or weeks, here are some of the best outdoor dining spots in San Antonio that are an absolute must for travelers and tourists.
The Friendly Spot
This venue isn't just friendly; it's family and dog-friendly! Located at 943 S. Alamo Street, The Friendly Spot has picnic tables, eclectic seating, a play area for kids, and plenty of space for any gathering. It also serves many different kinds of delicious tacos and craft beer. Ultra-casual and entirely outdoors, you don't want to miss visiting this unique venue.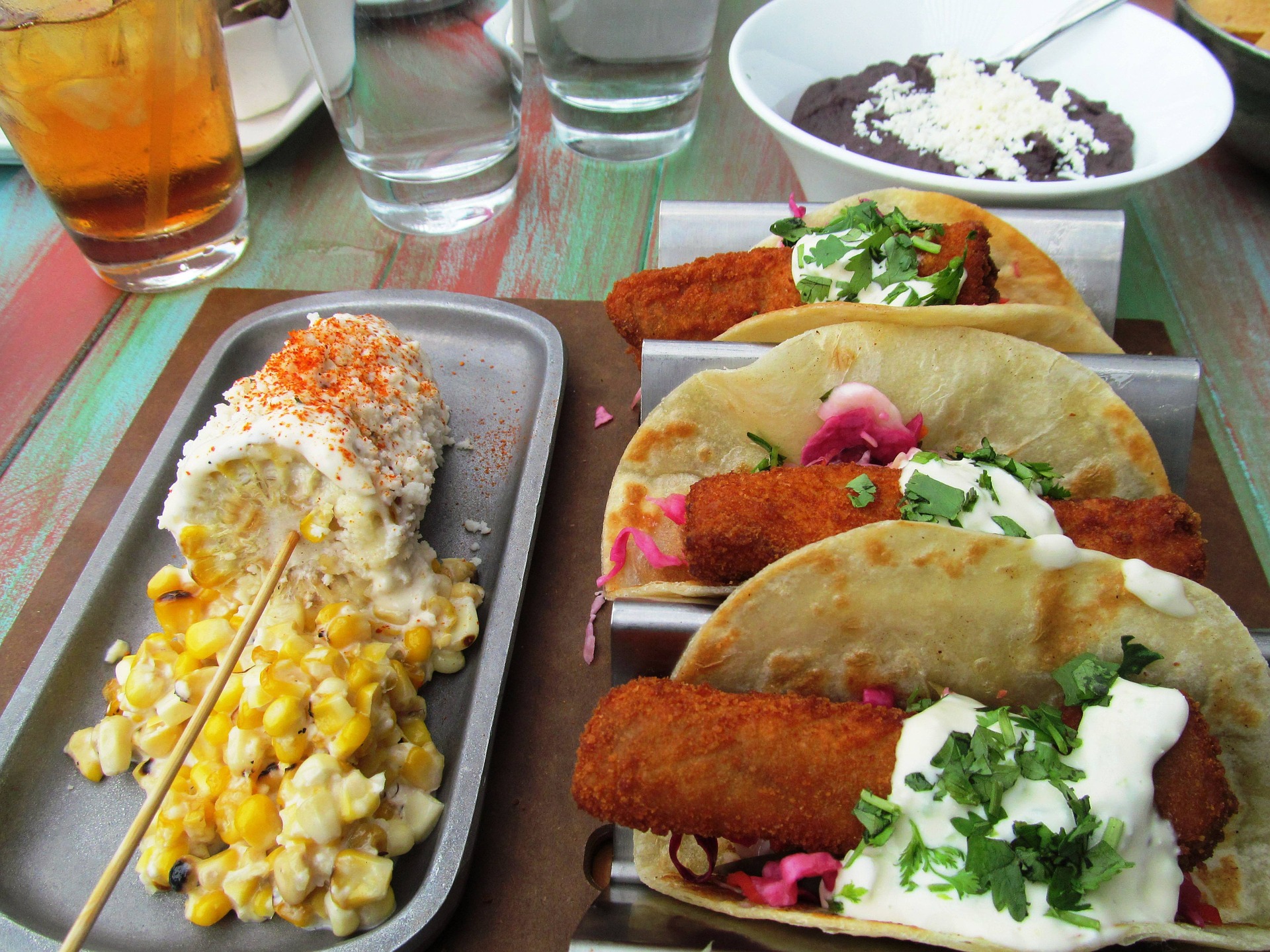 La Fogata
Located at 2427 Vance Jackson Road, this landmark restaurant is located away from the hustle and bustle of the downtown area. With colorful flowers and surrounding greenery, their peaceful patio will spirit you away to another world while you relax in the Texan heat. La Fogata is also famous for its refreshing margarita drinks and serves a tasty green chicken enchilada.
The Cove
The Cove is famous for serving fresh and local seafood, delectable tacos and burgers, and over 50 types of beer. Family-friendly and complete with a large outdoor section of tables, the restaurant is located at 606 West Cypress Street. Along with its funky decor, The Cove also includes a car wash, laundry facility, dog run, and play area.
Picnickins Patio Cafe'
With two locations in the Alamo City, Picnickins Patio Cafe boasts a lunch menu that includes specialty soups, freshly made salads, and sandwiches with a southwest twist. The dinner menu consists of everything from a bleu cheese bacon burger to braised lamb shank and offers a delicious Nutella mousse for dessert. The two locations can be found at 6901 Blanco Road and 5811 University Heights Boulevard.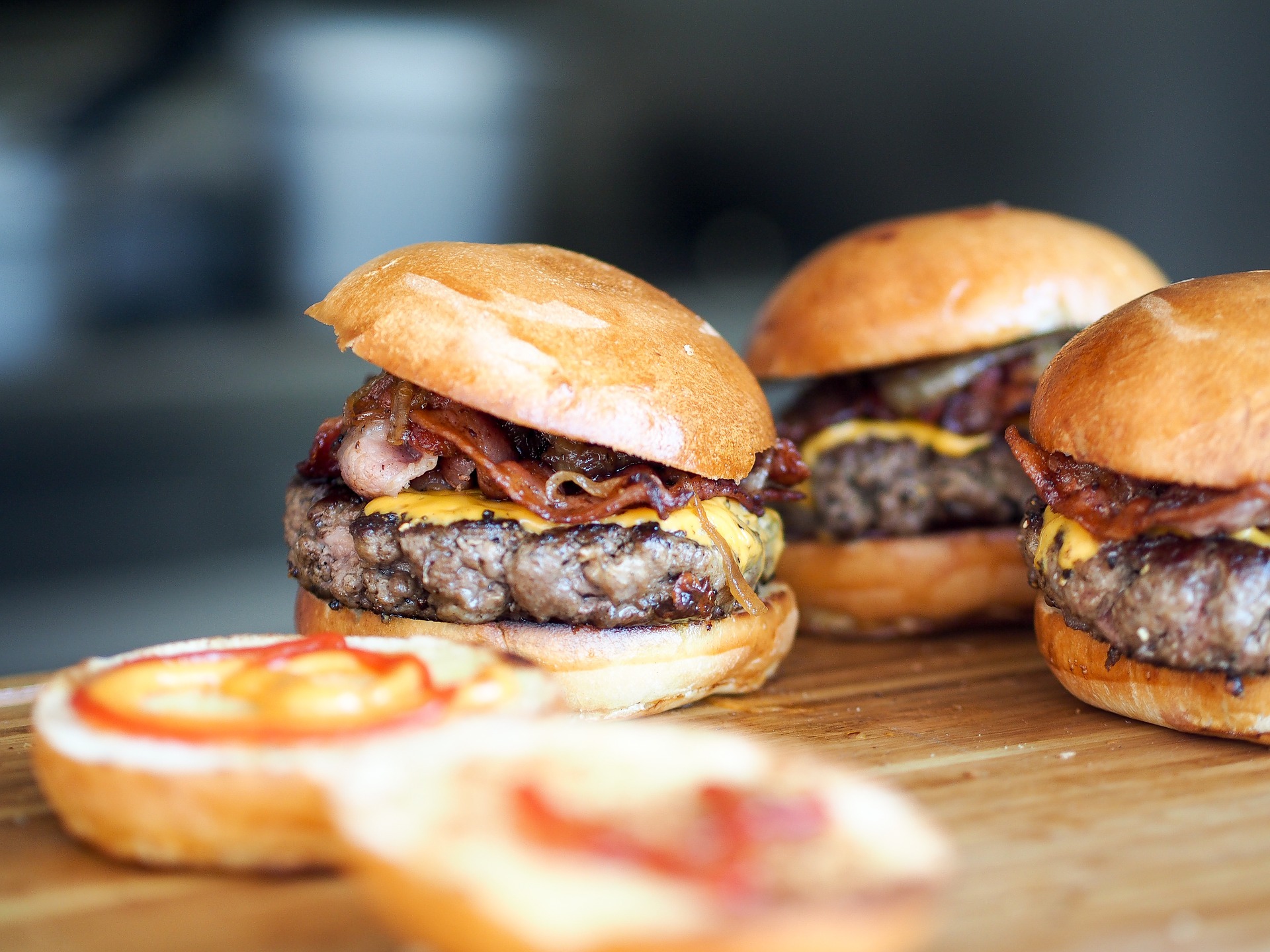 Stonewerks
Whether you're in the mood for steak, pizza, burgers, or fish, Stoneworks has it all, including an extensive cocktail and wine list. And with a sprawling and stylish patio that hosts live band music on the weekends, it's the perfect spot for a spending a long night dining and talking with friends. They even offer three locations to serve you at 5807 Worth Parkway, 999 East Basse Road, and 1201 North Loop 1604 West, Suite 101. And no, this is not a franchise. These one-of-a-kind venues can only be found in the Alamo City.
Each of these restaurants is perfect for enjoying the mellow vibe of San Antonio. With warm weather and serene surroundings, we hope you'll enjoy your next trip to the Lone Star State by visiting one or two of these spots.