Packing is the most arduous part of moving. For most people, this process is often tedious, stressful, and time-consuming. However, proper packing will protect your belongings from damage and eliminate the stress and anxiety in the end. Depending on the nature of the road and the distance, taking the necessary precautions is vital if you want everything to be safe and sound upon arrival.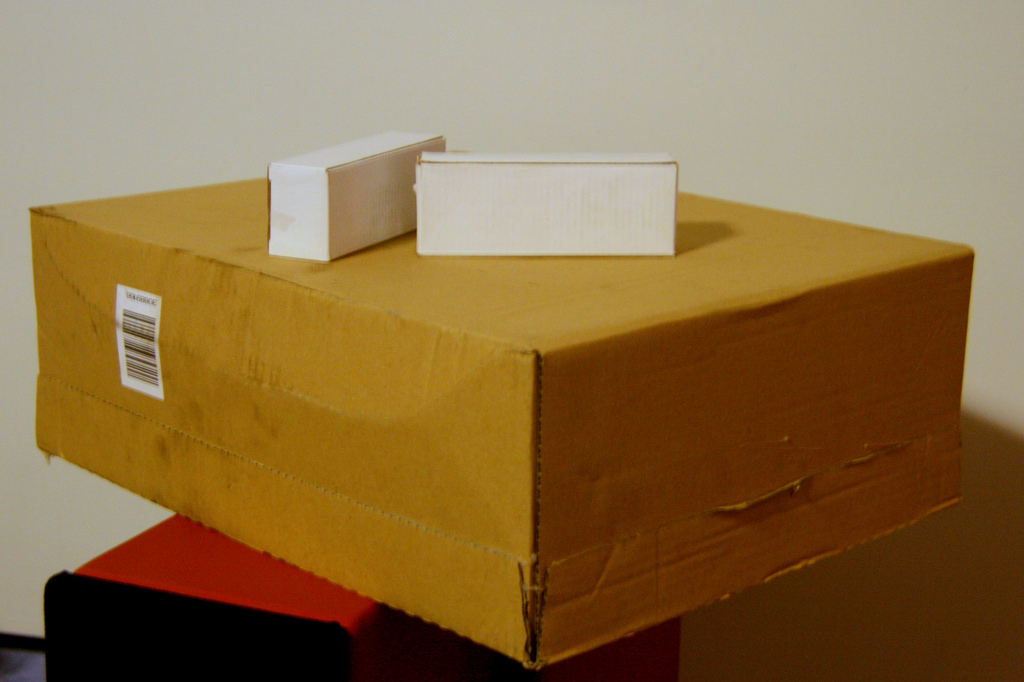 Eliminate the junk and clutter
A professional moving company will consider the volume of your goods and the distance to your new abode. If you have loads of clutter that will not suit your new home, getting rid of such stuff is vital. In addition, downsizing your belongings will reduce your moving costs. Be sure to discard or donate the items that add clutter to your home before moving. In addition, disposing of the unnecessary items such as dated clothing and broken toys will save you time and money while packaging. Besides keeping your bills manageable, you do not want to clutter your new residence. You can take advantage of the following tips when it comes to eliminating the clutter:
Sell some items to generate some money to cover your moving-related costs (try these tips)
Hand over some items to friends and family to save on space
Donate to a charitable organization since some people will be glad to have the stuff you do not need
Lighten your load by getting rid of the dilapidated furniture and toys
Use the right packaging supplies
Considering that most items are at likely to be damaged while on the move, the long distance will exacerbate the risk. Since you will be hauling your antique furniture and electronic goods for hundreds of miles, taking the necessary precautions is vital. If you need to avoid moving the goods at night, you might require a temporary storage facility along the way. You want to protect your furniture from scratches, water damage, and breakage. If you have some glasses and mirrors, the possibility of damage is always high. A moving company that uses the right packaging methods will protect your fragile items from damage. The right packaging supplies include:
High-quality boxes
You can buy the moving boxes from a professional retailer. Some, like Moving Companies Long Distance, might even throw in some free boxes when you book your move. Avoid using the old packaging supplies that will expose your items to damage during the long distance move. Alternatively, you can use the old boxes to pack the non-fragile items.
Packing paper
Wrapping your utensils with the ideal packing paper can protect them from scratches. You also need to wrap your antique furniture. If you own some demountable items, you should disassemble them to save on space and reduce your overall costs. Be sure to label your boxes for ease of retrieval upon arrival.
Bubble wrap
Bubble wrap is instrumental if you are looking to protect your delicate goods from damage. Since the bubble wrap comes with some air pockets that cushion your goods from damage, you should use it while packing your valuables.
Packing tape
Be sure to use the strong packing tape to seal your boxes. Filling up the boxes completely will also protect the items from damage during the long distance move.