San Antonio one of the fastest growing cities in the United States. With its easygoing vibe, family-friendly atmosphere, and plenty of delicious southern cuisine, it's easy to see why it attracts so many people from all around the country. If you're still unconvinced that San Antonio is the place for you, here are ten reasons why you should consider moving to this prized Texan city.
1. It's Got a Small Town Feel
San Antonio is the seventh-largest city in the United States, but you'd never know it by the small-town atmosphere that fills the streets. The locals here are very friendly and connected with each other, and although the city streets do get busy, they're never cramped or overcrowded.
2. It's Incredibly Affordable
Even though it's a big city, San Antonio has affordable rent, real estate, and the overall cost of living. In fact, it's rated seventh in Money Crashers 'Top Ten Most Affordable U.S. Cities.' Residents pay a fraction of the cost to live here than in other big cities in the U.S. and still have access to exciting big city attractions.
3. The Tex-Mex Never Runs Out
San Antonio has a rich Mexican culture with countless Tex-Mex restaurants located all over the city. And whether you're craving homemade salsa, an authentic Chile Relleno, or tasty quesadillas, you're sure to find what you're looking for just around the corner!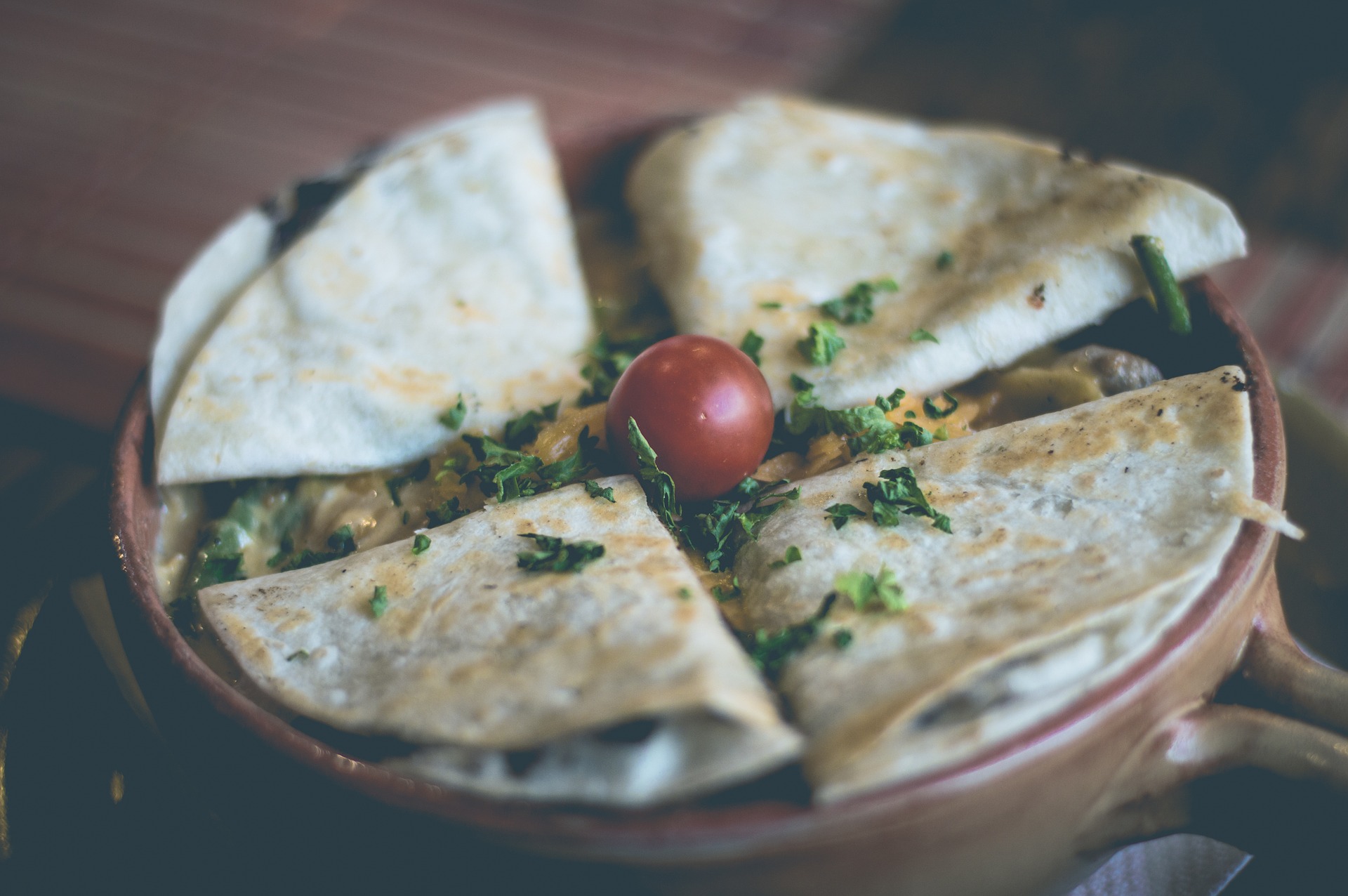 4. You Will Never Be Bored
There's always something fun to do within this exciting city! Whether it's strolling the romantic Riverwalk, exploring one of the many historical museums, or dining at the popular Pearl Brewery complex, you'll never be bored while living in San Antonio.
5. The Scenery is Beautiful
The city is home to over 14,000-acres of scenic parks and over a hundred miles of picturesque hiking and biking trails. And if that's still not enough natural beauty to satisfy you, the stunning Texas Hill Country is just a short car ride away.
6. It's a Great Place to Start a Business
If you're thinking about starting a company, San Antonio is the place to be. Since the city economy has been flourishing, tons of new small businesses have been flocking to the area and have been able to grow with a steady stream of customers. This success is largely in part to the nearby Army and Air Force bases located next to San Antonio.
7. The Hometown Pride is a Big Deal
Like, a huge deal. Even if you're a newcomer to the city, you'll be swept up in the fandom of the San Antonio home teams, including the beloved San Antonio Spurs. With rallies, constant camaraderie, and excitement on the streets during a game day, the city has loyal fans devoted to hometown pride.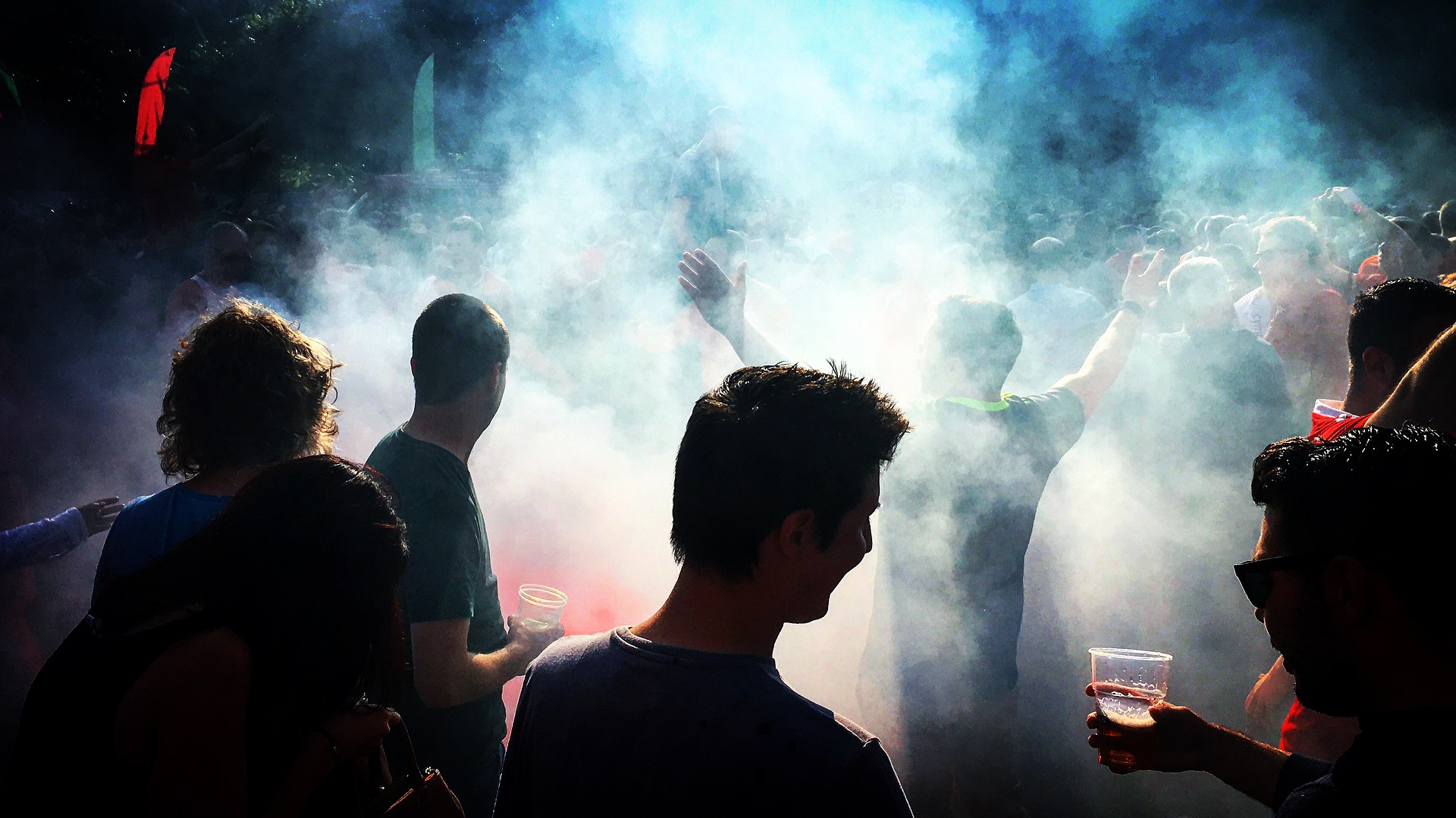 8. There's Plenty of Education Opportunities
From business to architecture to science, San Antonio offers a broad range of respected public and private colleges. You'll find The Art Institute of San Antonio, Trinity University, UTSA, and many other institutions that provide students with the best education experience possible.
9. The Barbecue is to Die For
After all, you are in Texas. You wouldn't expect anything less than living in a city where there's smoked ribs or sauce-covered pork around every corner. If you're looking for a classic Texas BBQ experience, try Two Bros BBQ Market, where the restaurant serves up favorite dishes with a southern twist.
10. You'll Be Living Among History
You didn't think we'd miss The Alamo, did you? San Antonio is a famous spot where the Republic of Texas soldiers had their last stand against the Mexican troops. The Alamo landmark is one of the many historic sites in San Antonio and is exciting to see up close.
If you do decide to take the plunge and move to the beloved Alamo City, make sure you hire the right help to get the job done. In Texas, always make sure you work with an insured mover that's licensed with the State.