The city of San Antonio, Texas seems to be tailor-made for families with children, as it contains some of the most exciting and educational attractions in the Lone Star State. If you're looking to take your family to a kid-friendly location for an afternoon of fun, we recommend you check out our top five picks below.
Natural Bridge Caverns
Located between San Antonio and New Braunfels, the Natural Bridge Caverns is home to some of the country's most extensive caverns. Guided tours are available to see these underground limestone chambers where visitors can get an up-close view of stalagmites, stalactites, and unusual formations such as crystal "soda straws." Above-ground attractions include a maze, an obstacle course with a zip-line down, and the Discovery Village Mining Co., where you can mine for jewels and fossils the way miners used to pan for gold. You can even visit the nearby Bracken Cave, the world's largest bat colony, where you can see the bats emerge on select days in the summer.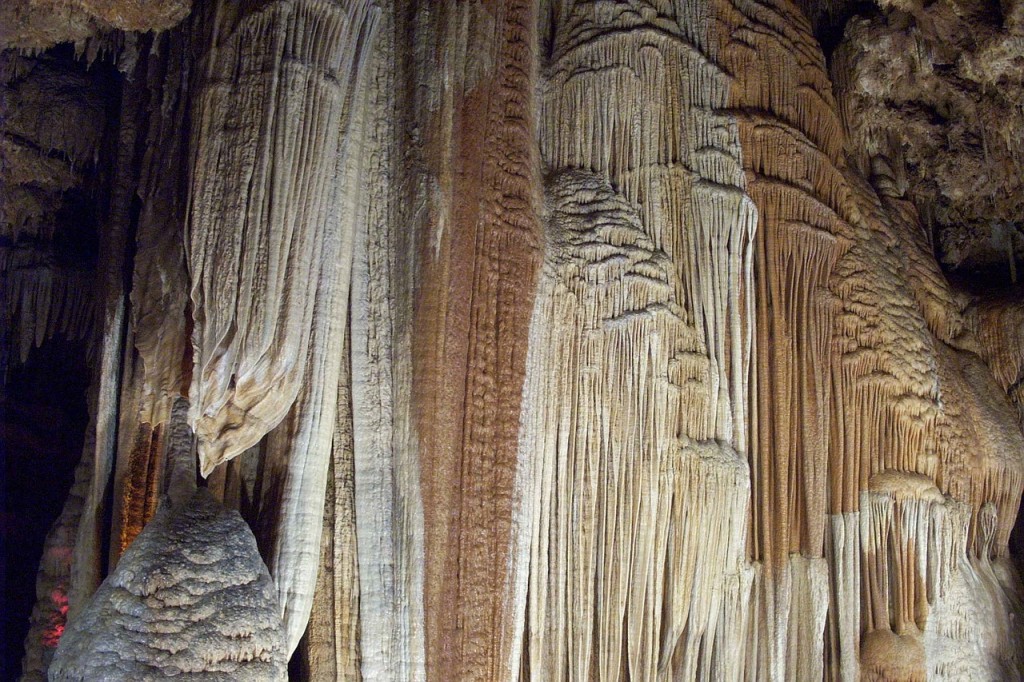 SeaWorld San Antonio
Out of the three SeaWorld parks in the United States, SeaWorld San Antonio happens to be the largest. Families can visit the Shamu Theater to watch the orcas perform, interact with beluga whales and California sea lions, or even enter the Penguin Encounter exhibit, where you'll enter a habitat containing over 100 penguins. And with a variety of shows, rides, and games offered at the park, children of all ages can enjoy a trip to this aquatic adventure.
Morgan's Wonderland
Morgan's Wonderland is a theme park that caters towards special needs children, and admission is free for anyone with a disability. Spread out over 25-acres, the park has plenty of fun activities as well as an amphitheater where groups perform music, dances, and comedy routines. It's not only a perfect spot for those with disabled children but also perfect for families who wish to avoid large crowds and long lines of people.
The Alamo
The Alamo is a must-see for children who love history and have learned about this event in American history. Admission into the church and the adjoining Long Barrack Exhibition is free and visitors can watch living history demonstrations and listen to short history talks without having to pay a fee. The tours of the fort and battlefield are exciting and interested to experience, and there are many temporary exhibitions of artworks and artifacts related to the Alamo Mission located in the area as well.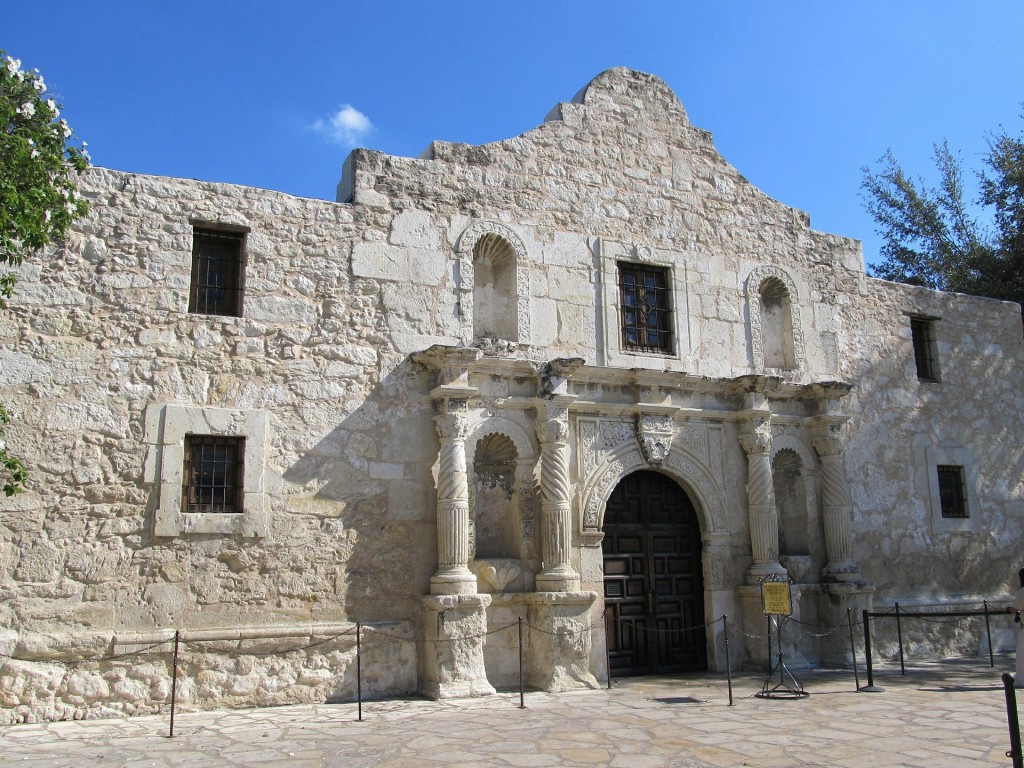 Witte Museum
The Witte Museum is a museum of natural history and science and includes an Earth Explorers exhibit that can virtually take you around the world. Visitors can learn about Texas history through live performances and interactive exhibits at the museum's Southern Texas Heritage Center. Families can even explore local marine life in the nearby San Antonio River through its fun River Alive! program.